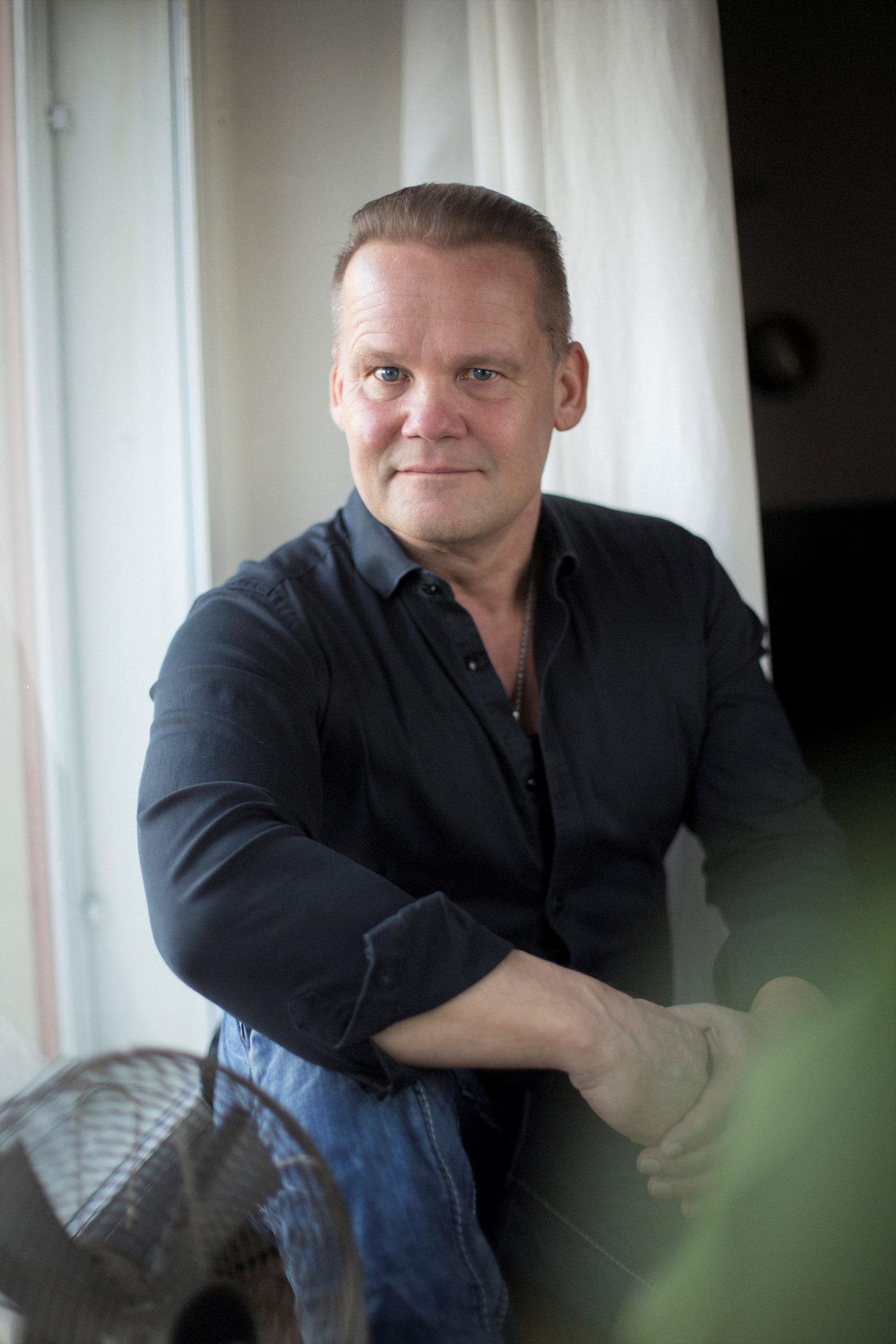 Captain, Master Mariner
Ecosystem Lead
marko.rahikainen(at)dimecc.com
Tel. +358 40 513 5560
Connect in LinkedIn
At DIMECC, Marko leads the One Sea ecosystem together with Päivi Haikkola.
Keywords: maritime, IMO, legislation, regulation, EU
Prior to DIMECC, Marko worked for Traficom. He has extensive experience in maritime administration. During his career, he has attended more than fifty meetings of the International Maritime Organization (IMO) and a number of meetings on the regulation and control of maritime transport in the European Union.
Marko is also a Captain and Master Mariner. Deck-side duties on crew and officers on crude oil and gas tankers and on container, ro-ro and dry cargo vessels, as well as duties on supervising the construction of new vessels as a representative of a shipping company or authority, provide a practical perspective on regulatory work.