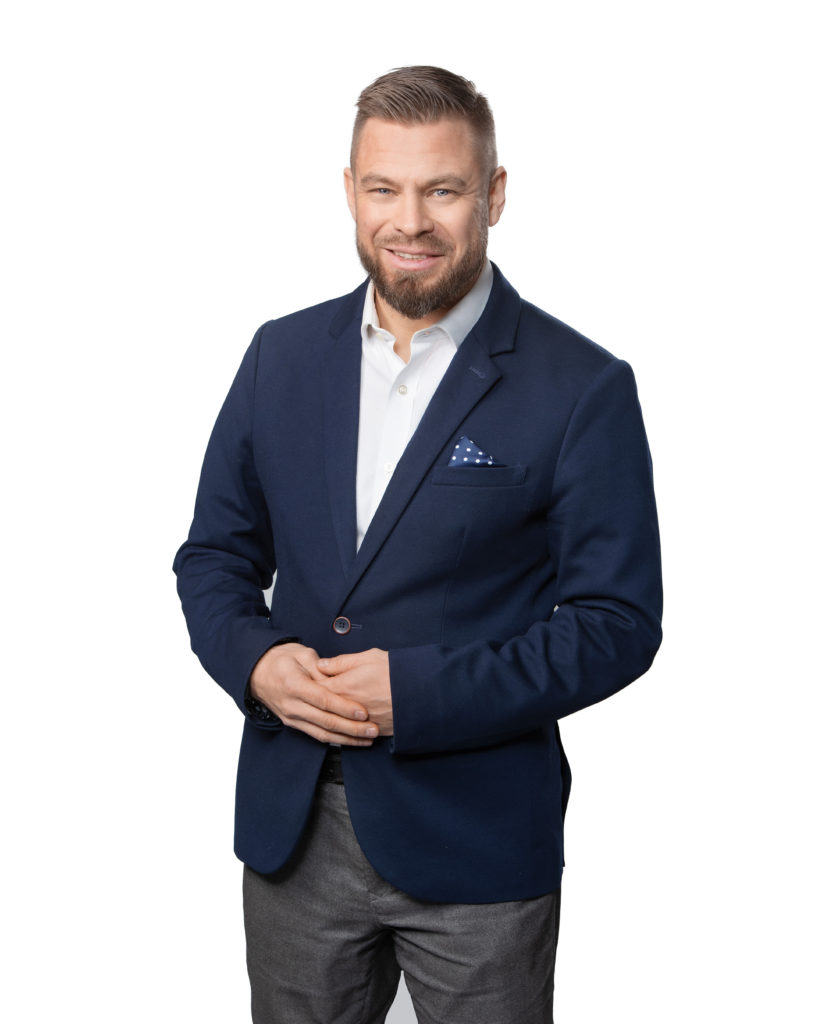 M.Sc. (Econ.), M.Sc. (Admin.)
Disruptive Renewal Officer
Email: antti.karjaluoto(at)dimecc.com
Tel. +358 40 7725440
linkedin.com/in/antti-karjaluoto/
At DIMECC, Antti leads the Finnish Advanced Manufacturing Network FAMN together with Kari Muranen. Antti is also leading some new R&D&I program preparations and special assignments, e.g. in the field of industrial cyber security.
Key words: ecosystem, innovation, industrial data economy, data sharing, AI/ML, business models, cyber security, Iot, IIoT, EDIH, co-creation, RDI programs
Prior to joining DIMECC in 2018, Antti worked over 12 years at Accenture Research being responsible for thought leadership paper writing, business research and analysis for IOT/Mobility on global basis.
Publications: