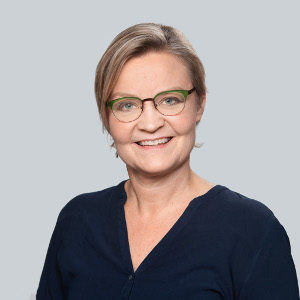 M.A., BBA
Communications and Marketing Manager
Email: kaisa.kaukovirta(at)dimecc.com
Tel. +358 40 840 8790
linkedin.com/in/kaisa-kaukovirta/
At DIMECC, Kaisa takes care of communications including web, social media, analytics, community management, questionnaires, newsletters, events and travels, AGM, materials, annual reports etc.
Key words: communication, press, analytics
Prior to joining DIMECC in 2018 Kaisa has worked in media for over 15 years. She has worked as journalist and editor in newspapers.