February 1, 2022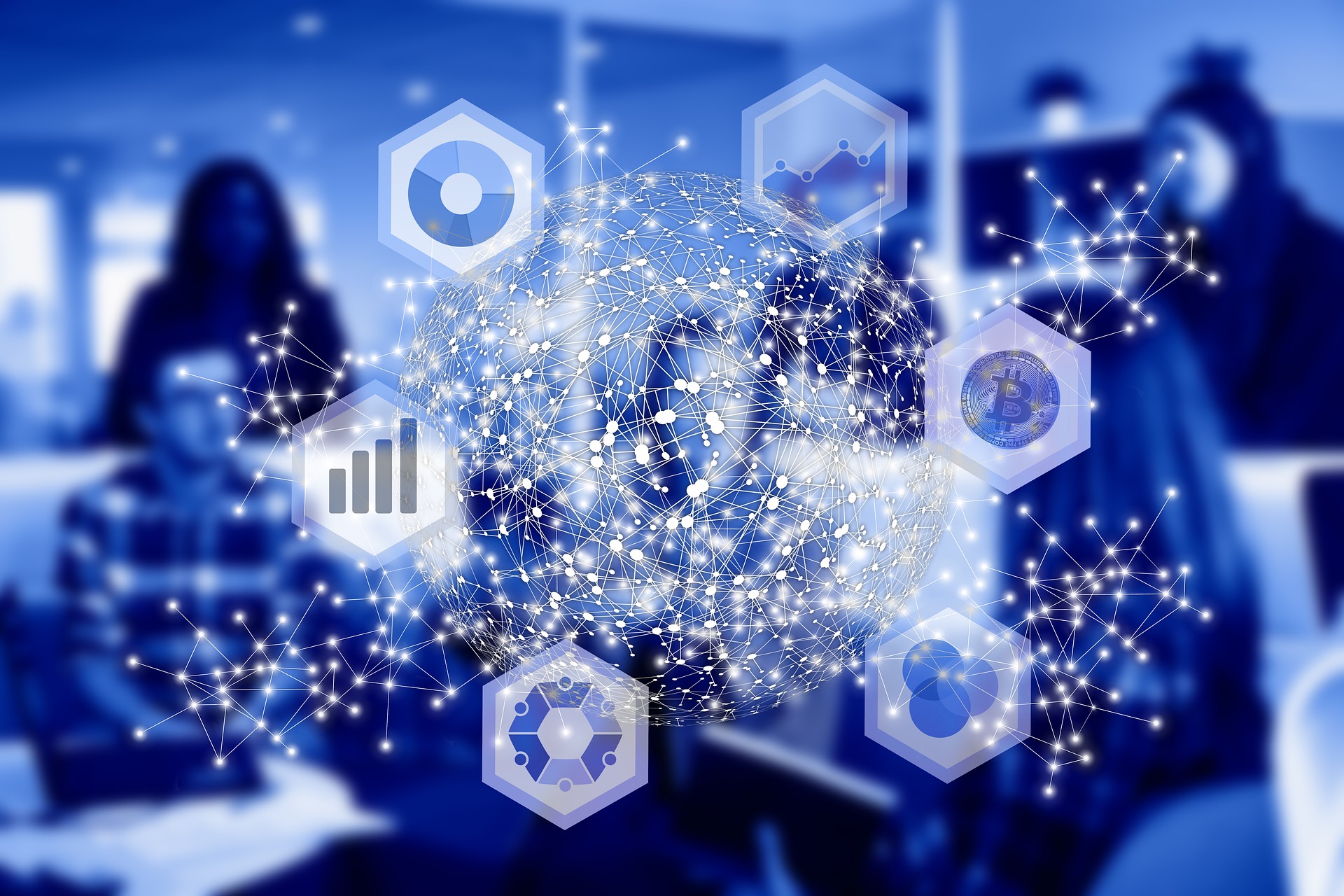 Sustainable future is digital, and it will be co-created. Europe needs co-creation to facilitate the Twin transition – digital and green. Technologies, competences, revenue logics, business models and practices, and management cultures call for change. DIMECC will make this change happen as the leading co-creation platform for digital transformation, boosting the competitiveness of technology businesses with ambitious initiatives.
Because digital transformation is built on software, we are working on multiple new, profoundly impactful initiatives together with the Finnish software industry. For this reason, we're looking for Project Lead for our software-centric activities.
The professional we are after will facilitate and lead ideation, preparation and execution of new ecosystems and projects related to software industry.
DIMECC's facilitators help our industrial customers in their twin transition efforts through our research & innovation (R&I) agenda and project management practices. They also contribute to our customers' long- and short-term renewal agenda by creating co-creative innovation projects. You will lead the software industry towards joint ecosystemic business growth efforts, and world class, pragmatic show cases.
Your role as Project Lead in software business includes:
Facilitating identification and planning of innovative co-creation projects with key players in the industry.
Converging the consortium insights, viewpoints and goals into unique industry missions and roadmaps in which all types of organisations are invited to contribute.
Leading the preparation, planning and execution of R&I projects for chosen consortia.
Facilitating effective information sharing between key internal and external stakeholders.
Identifying and driving further collaboration activities between the consortium partners.
Driving co-creation activities within the key focus areas, such as setting-up new show case projects, launching joint industrial facilities and establishing learning and benchmarking practices.
This is a unique opportunity, if you want to lead and drive twin transition and multi-stakeholder groups towards highly ambitious goals. Therefore, we expect that you already have a proven track record in driving change agendas into execution in software industry. We also expect that you are a skilled facilitator of R&I projects with excellent project management, negotiation, and presentation skills. Setting ambitious goals and "scoring the goal" as well as having pragmatic, hands-on approach in driving the goals is important, too.
You are more likely to succeed in these roles, if you have:
Result orientation, strong analytical mindset, and strategic thinking.
Entrepreneurial attitude and passion for new initiatives.
Ability to simplify and communicate complex topics both in written and spoken English. Additionally, Finnish language skills are appreciated, but not required.
Practical understanding of the culture, processes, and tools of software industry and its state of the art technologies and solutions.
Please send your application for this position to DIMECC CEO, Dr. Harri Kulmala (harri.kulmala (at) dimecc.com) before February 20th, 2022.
Contacts and further information:
Dr. Harri Kulmala

CEO

DIMECC Ltd

harri.kulmala(at)dimecc.com

Mr. Tomi Kankainen

Chief Business Development Officer

DIMECC Ltd

tomi.kankainen(at)dimecc.com