10.11.2020

How to use industrial data to create new value? Hear the latest news and experiences from professionals with a curiosity and passion for new ideas, innovation and emerging trends in the domain of industrial data sharing.
DIMECC's 13th Annual Seminar – Industrial Data Sharing Day takes place Tuesday 10th of November 9.30-16.00. The ONLINE event is organized by DIMECC and Business Finland for all interested in data sharing.
With numerous presentations being held by interesting experts, speakers and industry partners, there are many things to look forward to at the Industrial Data Sharing Day. There will be opportunity to interact as well as network and make new connections.
Program
9.30 Welcome words, DIMECC Oy, Harri Kulmala, Business Finland, Toni Mattila
9.45 Introduction to industrial data sharing, Aalto University, Prof. Robin Gustafsson
10.15 New business creation for traditional company, Case Agilon, Konecranes, Tapani Tilus
10.45 BREAK, NETWORKING AND EXHIBITION SESSION
11.15 GaiaX introduction from Germany, Siemens, Thomas Hahn
11.35 GaiaX for Finland, VTT, Tuomo Tuikka
11.55 SITRA, data sharing rule book, 1001 Lakes Oy, Marko Turpeinen
12.15 BREAK FOR LUNCH
13.00 Data Sharing, industrial production process supplier's experiences, Raute Oyj, Tapani Kiiski
13.30 Smart buildings – KEKO, KONE, Olli Kilpeläinen
13.50 AirFaas case, AirFaas, Edward Blomstedt
14.10 DIMECC InDEx (Industrial data excellence) case, Prima Power, Valeria Boldosova
14.30 BREAK, NETWORKING AND EXHIBITION SESSION
15.00 Data sharing busines case for operational excellence by Workmate, KP Service Partners, Pekko Herola
15.20 DIMECC Prize
15.30 Closing of the event
+ MIDAS results (open for all)
+ FIIF presentations (open for all)
+ PoDoCo info for companies (open for all)
+ Possibility to network, promote and enjoy
Please register to the event by the end of October 2020. Registration link has been closed. In case you want to attend the seminar contact kaisa.kaukovirta()dimecc.com
Speaker introductions:
Thomas Hahn
Chief Software Expert
Siemens AG
Thomas Hahn has been Chief Software Expert at Siemens AG since 2011. Beyond his activities at Siemens, he is a member or board member of various bodies, including Openlab CERN and steering committee Plattform Industrie 4.0. He is vice-president OPC Foundation and president Big Data Value Association.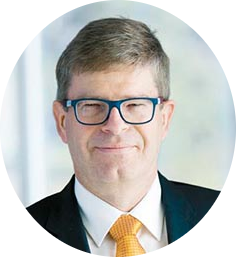 Tapani Kiiski
CEO, Raute
Tuomo Tuikka
Research Manager, Data-driven solutions
VTT
GAIA-X is a central part of European development towards data sharing spaces. European commission has organized workshops especially on industrial perspective of data sharing during recent years. International data spaces has emerged as a technical framework. VTT has been following the development and implemented pilots according to reference architectures. Now it is time for action. GAIA-X is progressing fast and we need to evaluate the situation and be ready for digital transformation which occurs due to data sharing in Europe. GAIA-X for Finland by VTT initiative serves this purpose.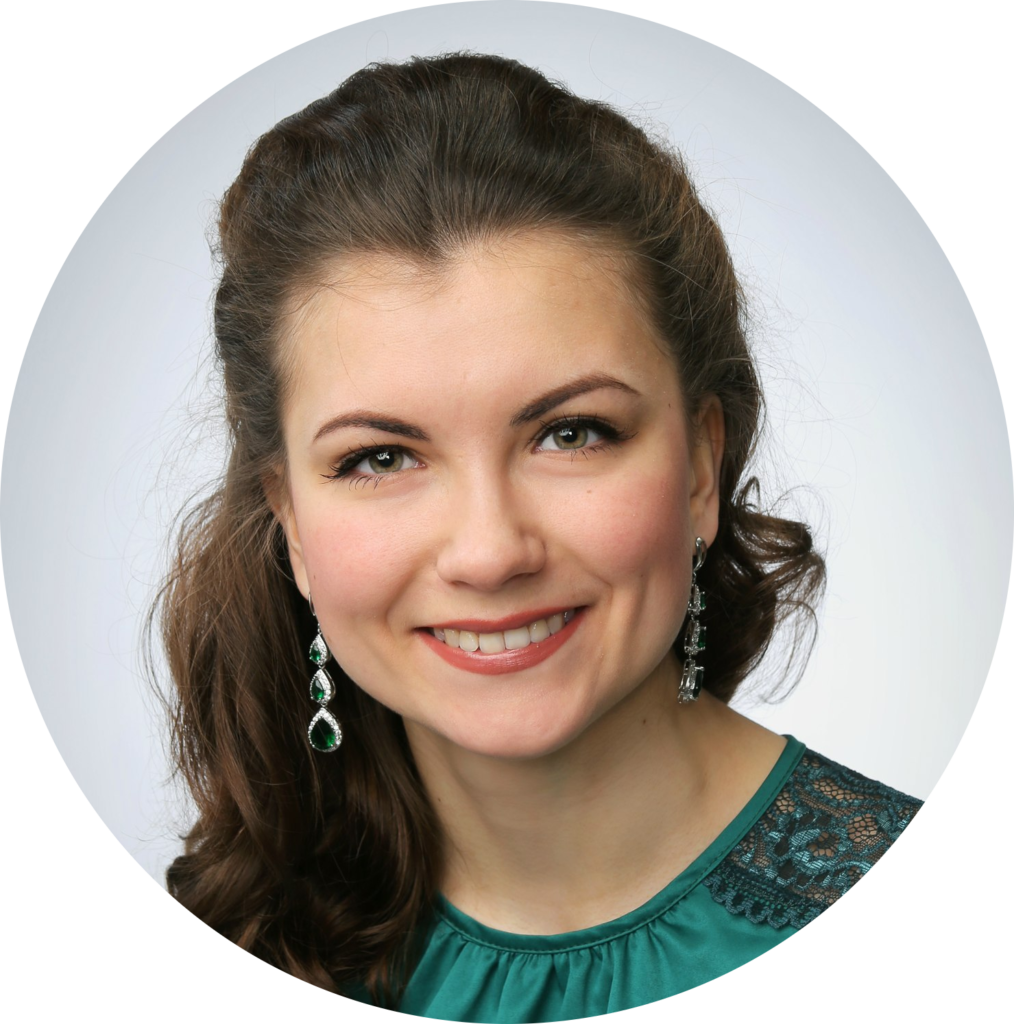 Valeria Boldosova
Digital Solutions and Strategy Developer, Prima Power
"The new cloud manufacturing platform will support our customers by automating their manual and time-consuming daily operations, such as calculating quotations and processing orders. The main idea behind the platform is the AI-driven digitalized production flow from order to delivery, which we have been testing together with Elekmerk Oy (HT Laser). By using the new cloud solution, our customers will enter a new era of digital manufacturing and will benefit from improved lead response time and cost savings."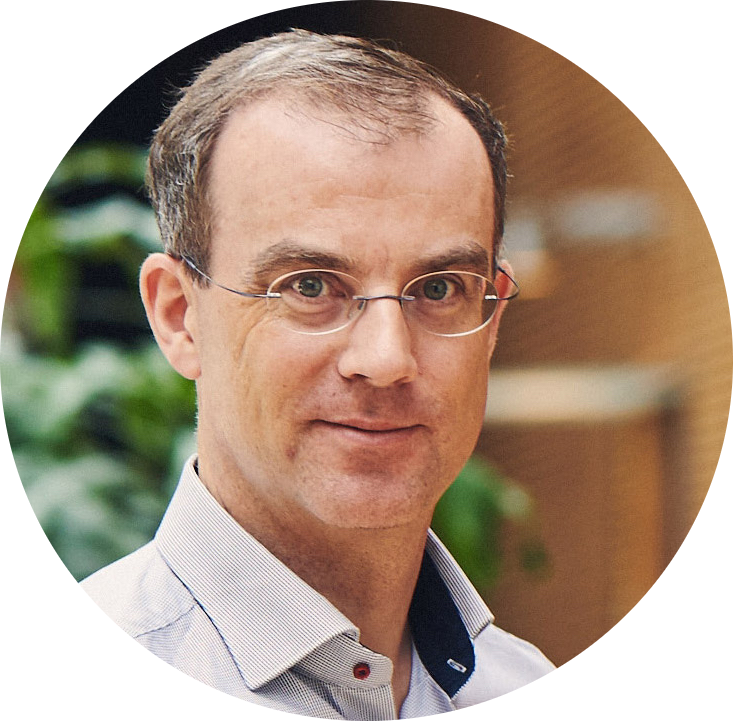 Robin Gustafsson
Associate Professor of Strategic Management,  Aalto University
Robin Gustafsson's research focuses on strategy, strategy work, and policy rationales in platform economy. His research has been published in leading strategy, management, organization, innovation, policy, and information systems journals.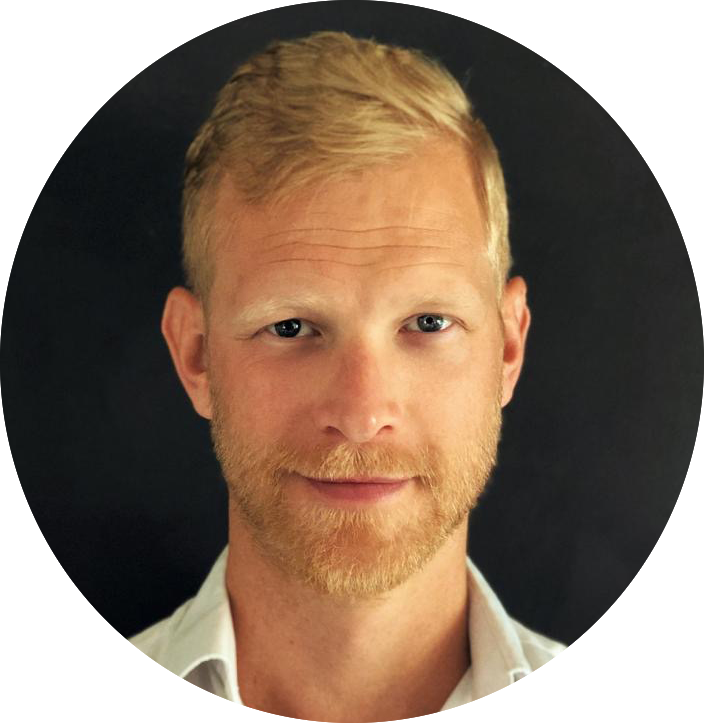 Edward Blomstedt
CEO, AirFaas
Edward Blomstedt is one of the founders of the AirFaas company (Faas=Factory as a Service), a digital portal where companies easily can manage their whole supply chain in the most effective and transparent way, and without heavyIT investments.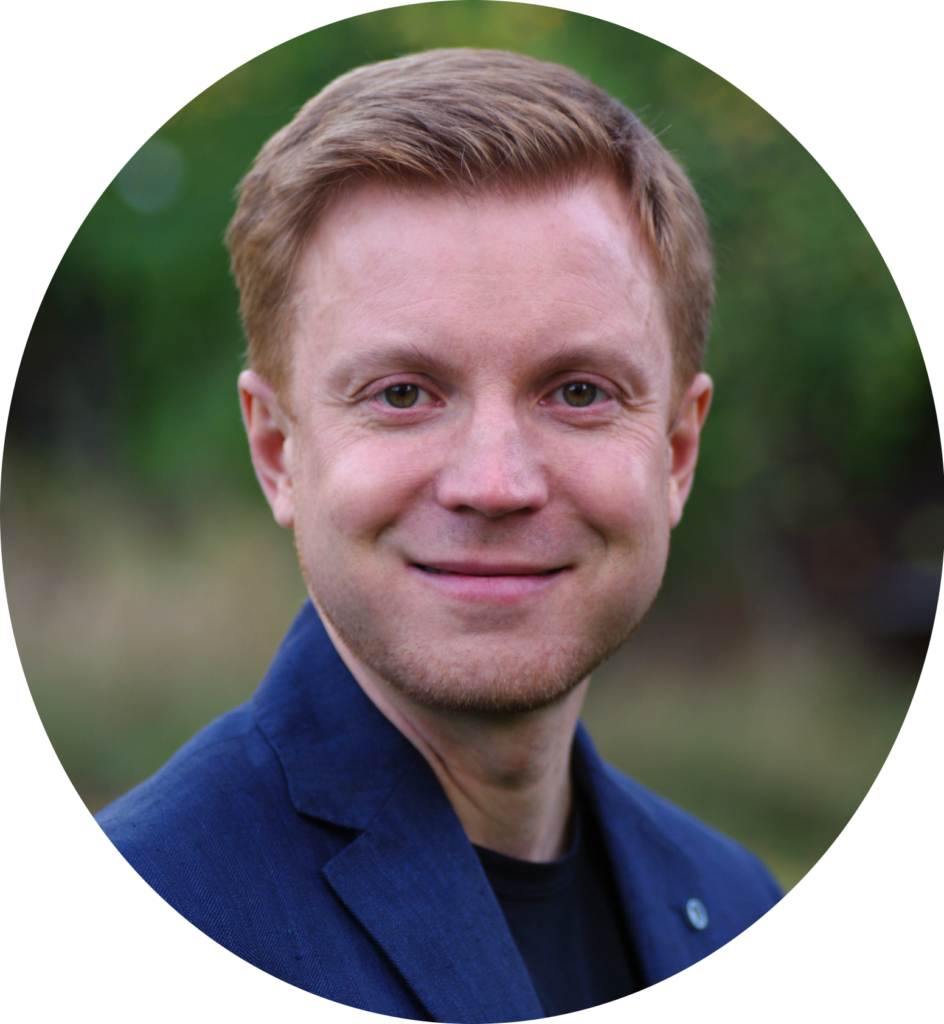 Olli Kilpeläinen
Head of Ecosystem Program, New Services and Solutions
KONE Corporation
Olli is a digitalization enthusiast with over 15 years of experience in high-tech domain both from software engineering and business perspectives. He has shipped products in several domains including consumer electronics, internet of things and platforms, virtual reality, media software, developer tools and industrial IoT. Now he's digitizing smart buildings to enable cities becoming better places to live as a director of ecosystems at KONE corporation.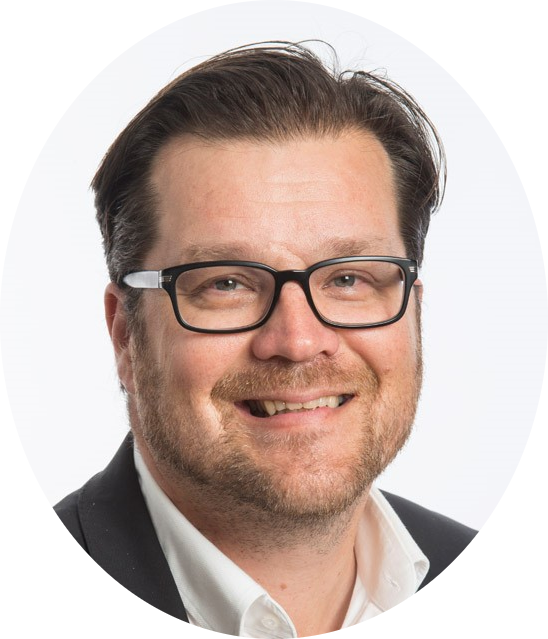 Marko Turpeinen
CEO
1001 Lakes Oy
Marko Turpeinen has over 25 years of experience as business visionary and international education and innovation leader in digital transformation of industries and network society. Among others, Marko has worked at MIT Media Lab, led EIT Digital in Finland, steered digital innovation at Alma Media, and initiated MyData research at Aalto University. He is the CEO of 1001 Lakes that has coordinated the Fair Data Economy Rulebook work with Sitra.