October 27, 2020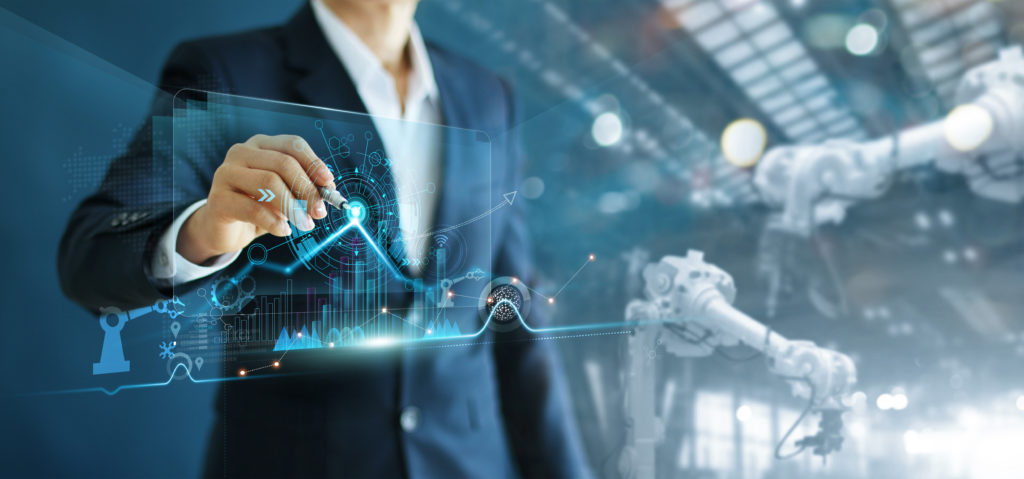 Within the scope of the MIDAS project, Nokia successfully developed new capabilities in audio-visual AI algorithms and deployed them for trials on different platforms. Collaboration and discussions with other partners proved to be valuable in understanding the real-life deployment challenges and requirements. As a result, several of the developed AI algorithms are productized by Nokia.
Many research results have actively been contributed to various ISO standards such as MPEG Network Based Media Processing (ISO/IEC 23090-8) and Coded Representations of Neural Networks (ISO/IEC 15938-17), enabling a leadership role to Nokia and Finland in these standards which are also expected to be utilized in 5G services via 3GPP standards.
Innovative image coding solutions
"In MIDAS project Nokia put special focus and effort into the international impact of project results, especially in world-wide standardization of AI and related platform processing technologies. We managed to archive significant results in standardisation forums such as MPEG. The resulting standards can be used in several future 5G services of Nokia and other vendors. In addition to this world-wide achievement, MIDAS ecosystem also significantly accelerated the establishment of AI competencies for the whole Tampere region companies that participated in MIDAS and took them to the next level in AI technologies", says Ville-Veikko Mattila, Head of Research at Nokia Technologies.
Nokia's knowhow development on AI based media compression has been one of the key outcomes of MIDAS project. Nokia contributed to several academic challenges such as CLIC (Challenge of Learned Image Compression) and significantly contributed to the progress of this promising field, which is now also under exploration by MPEG for video compression and JPEG for image compression. For the later, Nokia recently won the "most Innovative image coding solution" award which is awarded by the JPEG-AI challenge.
Effective industrial-academic AI ecosystem
With the help of MIDAS, Nokia contributed to the establishment of one of Finland's most effective industrial-academic AI ecosystems. With correct partnerships with academia and SMEs, competence and know-how of all contributing parties have significantly progressed. This aspect is an important impact of the project which would last beyond the project's timeline and hopefully trigger new partnerships and innovations on the emerging field of AI and its applications both domestically as well as internationally.