March 30, 2020
Fostering innovation by inviting collaboration across organizations have been in DIMECC's core since it was founded in 2008. The projects done during this period have involved 400+ organisations and 2000+ R&D&I professionals. The solution-oriented approach has been successful in creating innovation solutions for engineering and digitalisation.
The ongoing COVID-19 crisis has stirred the world and raised a lot of uncertainties about the future. The impact on both public health and economy is something that has not been seen in a long time. Due to the dire situation, various measures have been taken into use to mitigate the consequences. There seems to be a debate on what actions to take, when to take them and what is the possible outcome of the actions. Regardless of the dreadfulness of the situation, maintaining a positive and solution-oriented outlook is important. The famous "pessimism never won any battle" quote from Dwight D. Eisenhower still holds.
In a recent article, Bradley Tusk said that "When the status quo fails, we have to be open to new ideas." He admonished the importance of innovation as one of the key factors in combatting the crisis and finding ways to go forward.
Social distancing that we are faced with might introduce boredom, but that is not necessarily a bad thing. Manoush Zomorodin has given an insightful TED talk on "How boredom can lead to your most brilliant ideas" where she tells how creativity and clarity can grow from boredom. The reason is that, there is room for ideas when one has time for distraction-free thinking.
So, when Steven Kotler, American author, journalist, and entrepreneur, proposed that "Innovation requires isolation" he most likely did not have the kind of social distancing in mind that we are forced to do now. Rather, he said that companies seeking to foster innovation should focus on creating a distraction-free environment for the creative teams. Taking the time to reflect and think is essential to innovation.
Meaningful outcomes require collaboration
It is rarely the case that a person with a new idea can carry out its implementation solely by him or herself. The ability to collaborate has enabled us to innovate and develop our ideas in novel ways. Collaboration is crucial in developing the ideas into meaningful innovative outcomes.
Collaboration in the current situation of socially distanced environment requires the use of phones, video conferences, emails, and various online platforms. Effective use of these tools is essential, but tools are only a means for the actual connection and collaboration. The value of interaction comes from collaboration between individuals. So, well planned and executed communication is needed.
Focus on now, consider the future
Although much of the actions focus on today, looking into the future is important. You might recall Steven Coveys' four quadrants in the book 7 Habits of highly effective people, where the axis are urgency and importance. His argument was that in order to be successful in the long run, a portion of time should be dedicated for tasks that are important and not so urgent. i.e. things that will matter in the future. In other words, now is the time to consider the future.
Uniting around a common cause
My daily work is with One Sea ecosystem, a business alliance, that is driving for an autonomous maritime system by 2025, a task that cannot be done by any single organisation. It has been interesting to see how a common vision has gathered competitors and collaborators around the same table to reflect, innovate and collaborate to progress towards the joint vision.
Overcoming corona-crisis is vision that all of us share. It cannot be overcome by any single organisation on its own. Reflection, innovation and collaboration are keys for overcoming also this challenge.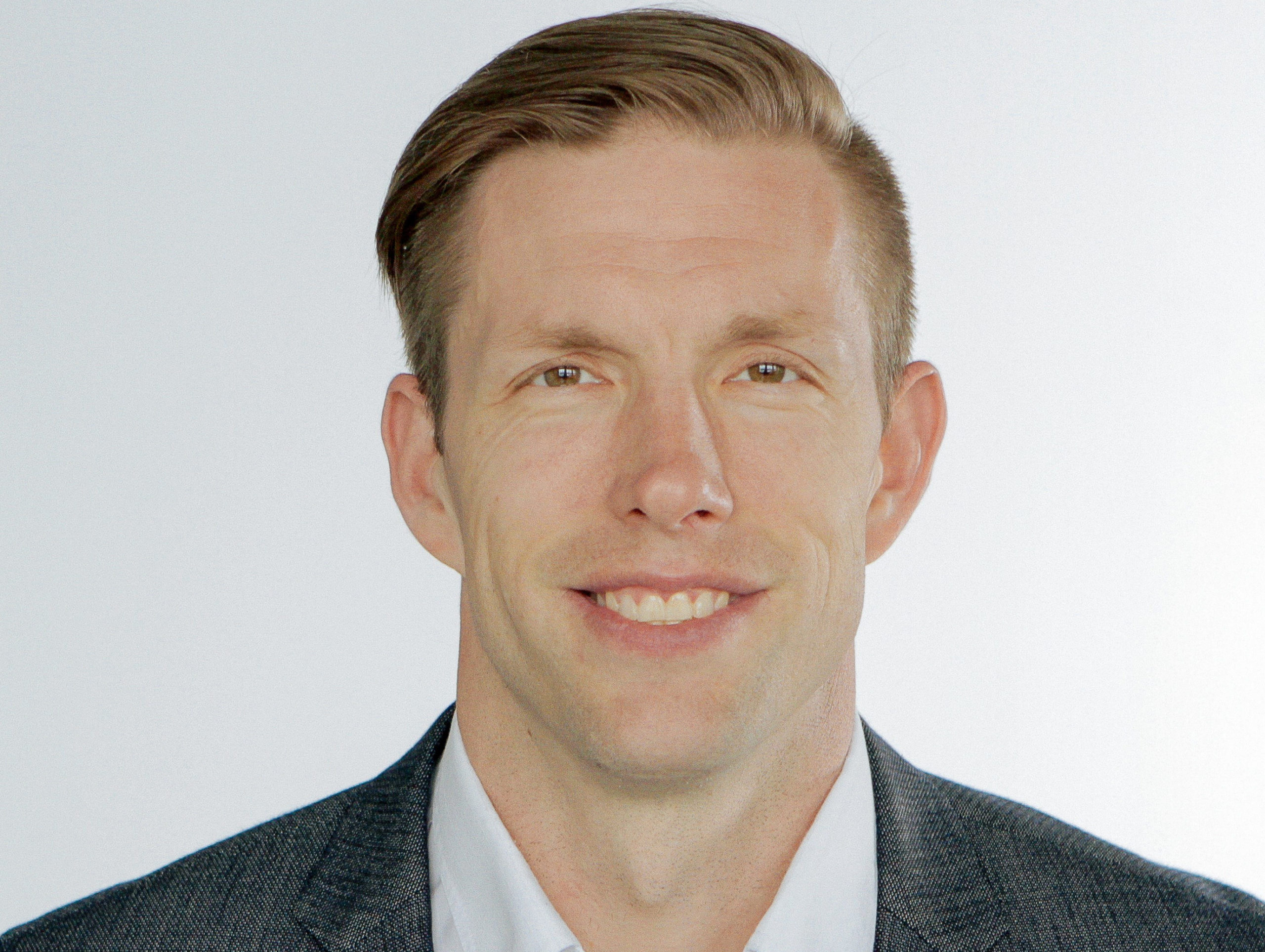 Jukka Merenluoto
Senior Ecosystem Lead at DIMECC