December 28, 2022
Interview with Seppo Tikkanen, DIMECC's Program Manager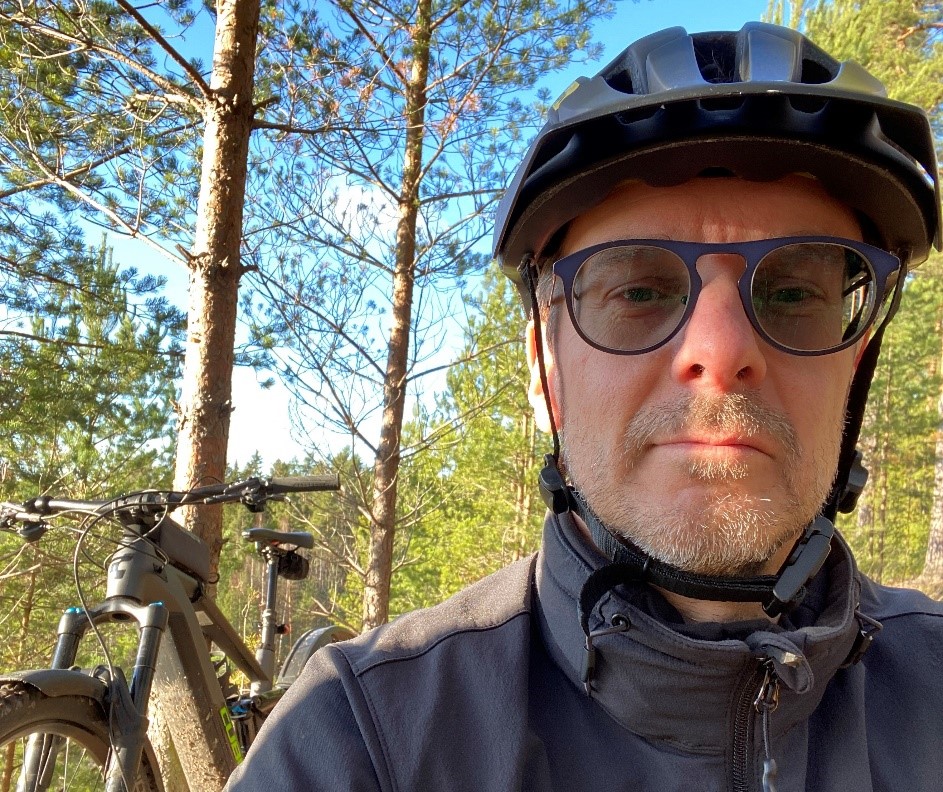 Pitch yourself in three sentences?
I am an engineer who likes to create new things and I have an analytical mindset. I'd rather do things right than quickly, but on the other hand, I don't like waiting for things.
I'm passionate about vehicles. I've been interested about cars forever, I had a chance to learn about airplanes in the army, I've worked with mobile working machines most of my working life and lately I've become enthusiastic about bikes.
You are the leader of PoDoCo (Post Docs in Companies) program. What do you think is the major advantage of the program?
Doctoral employment outside the Academy has been smaller in Finland than for example in Germany or Denmark. The increasing competition in industry means that the research and development sections need to acquire specialized research capacity. PoDoCo provides a gateway especially to those postdocs, who want use their competence outside academia to create new things and the two-year period is a way to test if this builds up anything. For companies, PoDoCo offers almost risk-free way to recruit employees and develop business into new directions.
You are the program manager of S4V Fairway, which concentrates on future fairway services and FFS, which focuses around fossil-free steel.
One of the Future Fairway Navigation program's highlights was the remote piloting experiment carried out in Kokkola in May. It has been fascinating to work with the pilots on the program and learn all the peculiarities of sea faring from their point of view. My previous experience with vehicles was from land and air, so it was nice to get more familiar with ships. In Fossil-free steel project I am helping SSAB to lead the project that will find solutions to change the Raahe steel mill into fossil-free production.
You worked at Bosch Rexroth in Germany for research and development of mobile working machines. What did you learn there?
It was particularly interesting to see how they organized themselves to keep up with the latest innovations globally and how their business research unit, which corresponds to a medium-sized Finnish university, served the business units.
When you were in Tampere University as Professor of Machine Automation, what was the most curious achievement of any student of yours?
I held lessons on engines and powertrains to the students at Monday mornings that were traditionally free of lectures in the Tampere University of Technology. To my surprise, I did not have to talk to brick walls.
Do you prefer to be called Doctor, Professor or Professor Doctor?
I prefer to be called Seppo.
You were one of the first people that were hired for FIMECC in 2009 and returned to work in DIMECC few years back? What motivates you in your work?
We are constantly working with the latest technological innovations. Although it might not be that easy to see your own handprint instantly, it is seen in the long run as new products land to market. This takes a year or two, but it is very rewarding.
What do you do in your free time?
Renovating and of course trail biking in the woods.
Recommend something to read?
Daniel Kahneman's Thinking, Fast and Slow was an insightful reading experience about human thinking.
And to watch?
Terence Malik's The Thin Red Line is a different kind of war film.